Smartphones are ubiquitous, and most of our work happens on these handheld devices, which we carry everywhere. These tiny devices are capable of doing multiple tasks that we don't even require computers unless our tasks demand high-end hardware. The apps or applications on our smartphones make our life easier by helping as well as saving us more time while performing our work. The type of apps that fall in this category is commonly known as 'Productivity Apps.' But the thing is, there are several options, and thus we have compiled a list of 'Best Productivity Apps' to help you decide which one to use.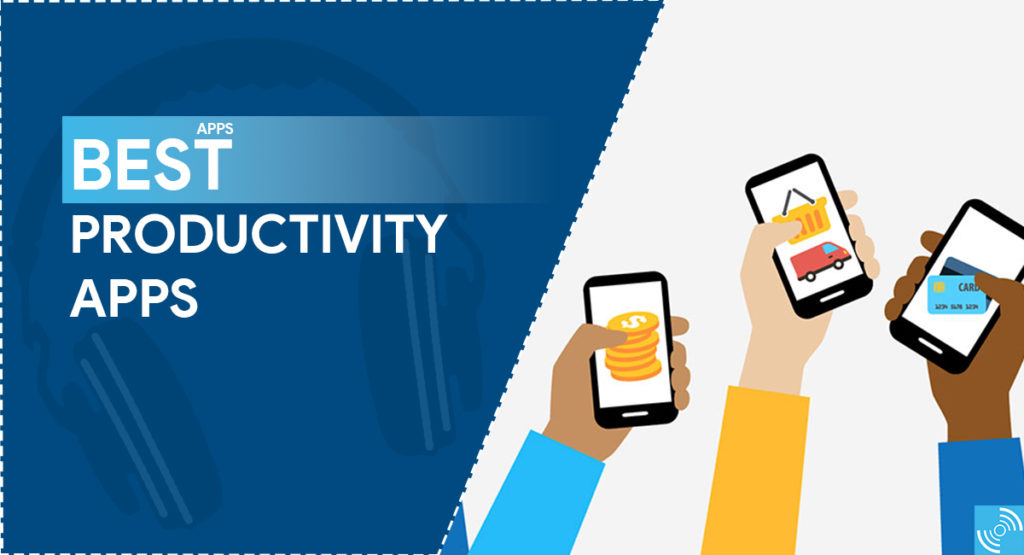 This list contains all sorts of productivity apps like notes, word processors, reminders, and such. So, you do not need to look further for separate apps on the web. Also, all the apps listed below are available for both iOS and Android operating systems. Thus, if you happen to use any of these devices, you do not need to worry.
Best Productivity Apps
Evernote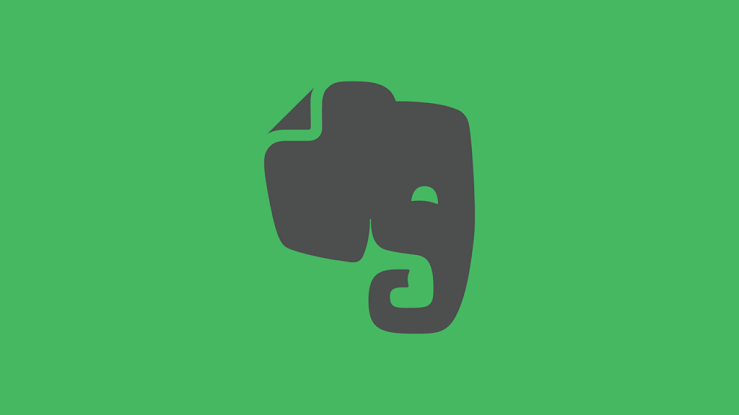 If you are in the market for a note-taking app, Evernote should be your first choice.  Being one of the oldest names in the industry, it has evolved, offering features that work well as intended. Additionally, it is available on all the leading platforms, including Windows, macOS, iOS, and Android. However, although free tier is more than enough for lite users, it is recommended to opt for premium plans if you are a professional who depends on periodic notes.
Download Evernote for iOS
Download Evernote for Android
Google Keep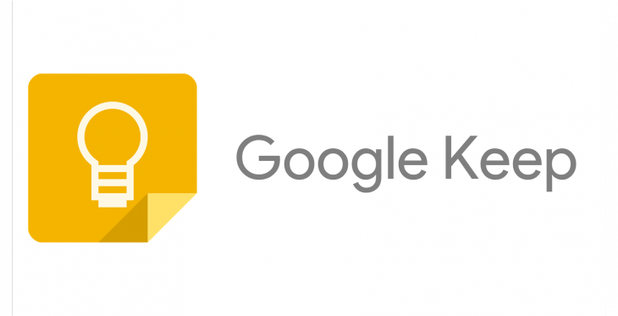 Google Keep is another note app that is quietly different from Evernote. It does not offer the unique cool features that the former one does, but it does the basics right. And the best part, it is entirely free. If you want a simple cross-platform notes app, then Google Keep should be your first option.
Download Google Keep for iOS
Download Google Keep for Android
Any.do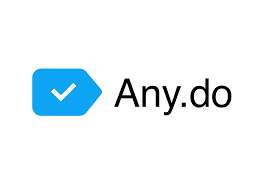 Since we are done with notes, the next thing that comes into mind is tasks, and the best app for managing it is Any.do.  Just like Evernote, the advanced features require subscription, which now even includes WhatsApp integration. Anyways, the free plan is just excellent for regular users. It is available on all the leading platforms, similar to the previous apps.
Download Any.do for iOS
Download Any.do for Android
Google Tasks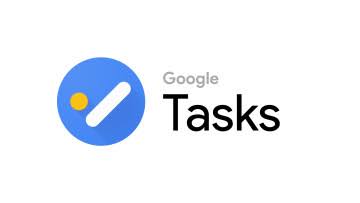 Google Tasks is an alternative to Any.do, which is entirely free and works well with Google Assistant on both phones and smart speakers. If you are a power Google services user, then this app must be your cup of tea as it integrates well with Gmail and Google Calendar for a seamless experience.
Download Google Tasks for iOS
Download Google Tasks for Android
Microsoft Corporation Apps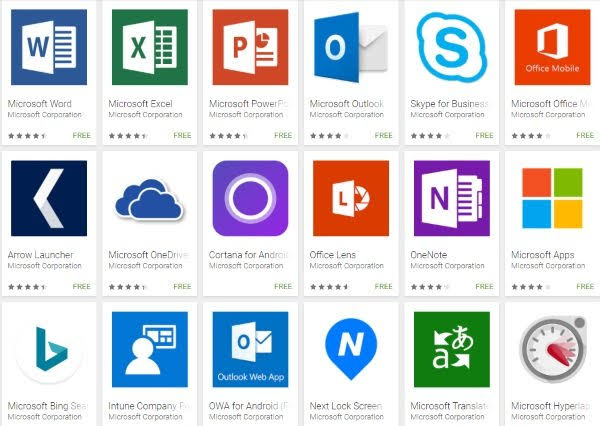 Microsoft Office suite of apps has been the de facto of productive software like a word processor – Word, spreadsheet – Excel, presentation – PowerPoint, and more since their introduction in the 90s. As time went by, they are now also available on our smartphones and all the basic things are free to use, unlike their Windows and macOS counterparts. But certain advanced features desired by professionals does require a subscription.
Download Microsoft Corporation Apps for iOS
Download Microsoft Corporation Apps for Android
Slack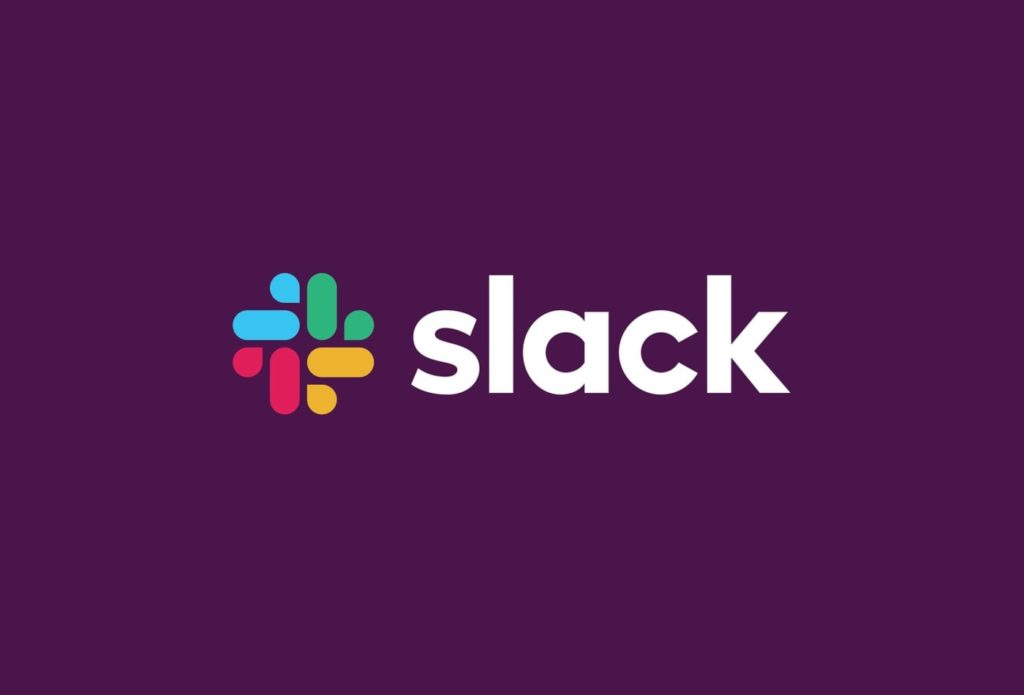 Slack is a replacement for an email in order to converse with your colleagues and teammates in a casual chat manner. It also supports the integration of various other popular productivity apps so that you can easily share those attachments without any hassle. Slack Subscription plans include three tiers – Standard, Plus, and Enterprise Grid. There is also a free tier with limited features.
Download Slack for iOS
Download Slack for Android
Trello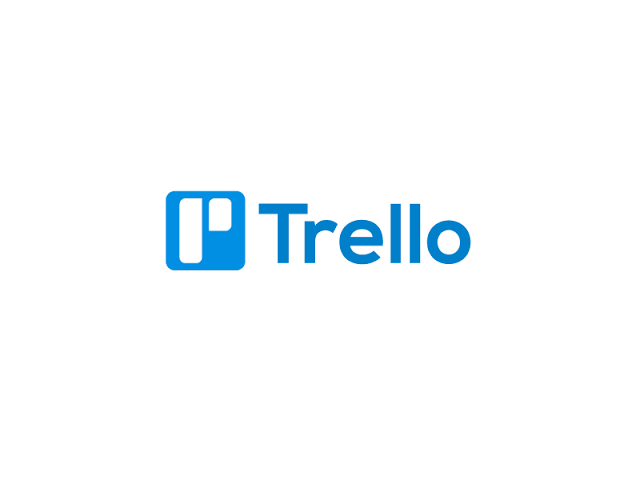 Trello is simply a digital version of a bulletin board app that allows users to drag and drop tasks, to-do lists, reminders, documents, and similar things with support for integrations from other apps and services. These boards can be further shared with multiple other users working on the same project or likewise. It is free to use with limited features, but for all functionalities, you will have to opt for a subscription-based on your requirements.
Download Trello for iOS
Download Trello for Android
IFTTT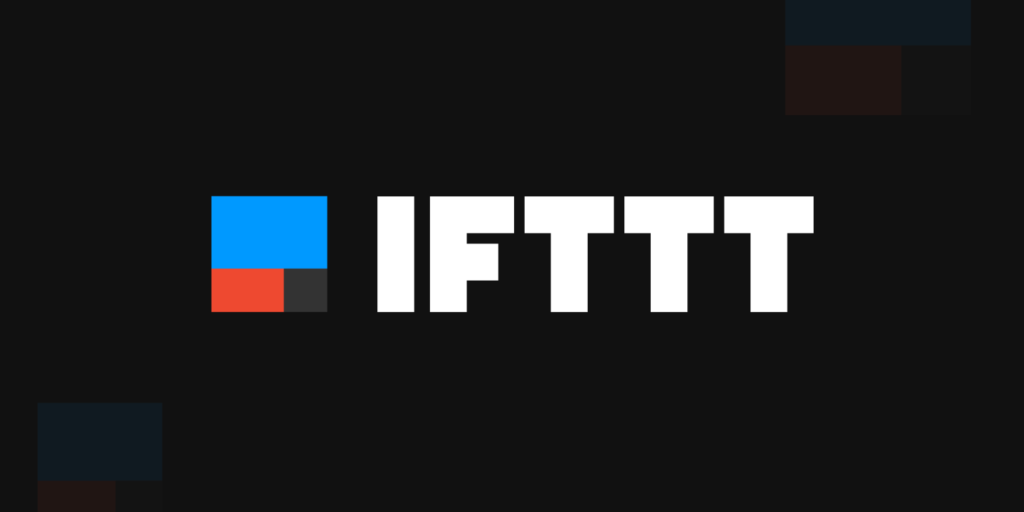 IFTTT is a must-have app that helps you save lots of time by automating tasks by using appropriate 'applets.' It integrates with multiple services, apps, and devices, depending on tasks that are carried out by enabling available applets or creating one by yourself. It is free to use, but the app also offers two different subscription plans as Developer and Business, respectively.
Download IFTTT for iOS
Download IFTTT for Android
These are some best apps that can save time and automate some tasks to enhance overall productivity. If you have any recommendations, then let us know about it via the comments below.
Related: Best Third-Party Android Keyboard Apps of 2019