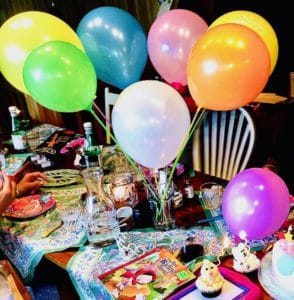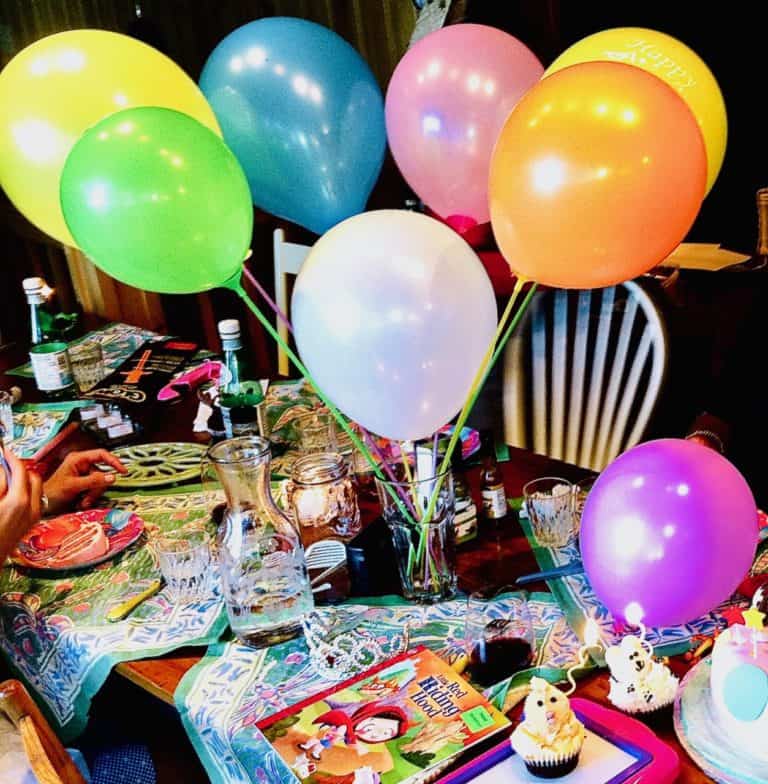 Google has restored MetaMask's Ethereum mobile wallet app and browser at it's Google Play Store for Android apps.
MetaMask tweeted the news on January 1st:
Happy New Year! Upon careful consideration, Google has permitted The MetaMask mobile app back on the Google Play (Android) store! Thanks to all the believers in an open web for speaking out in our support! https://t.co/Z8KOCtvHq0

— MetaMask (@metamask_io) January 1, 2020
The MetaMask app, which acts as both a wallet for cryptocurrencies and a browser that supports gaming, chat, collecting, trading, etc., was suspended from the Google's Android app store at the end of last month.
At the time, MetaMask tweeted the Google, "cited their policy that bans mining on mobile," as a reason for the suspension.
Bitcoin and Ethereum, two of the world's largest cryptocurrency networks, use "mining" to process and encrypt transactions.
Cryptomining is an energy-intensive process that guzzles electricity and can run down hardware. Hackers have many times deployed malware designed to take control of people's devices for cryptomining while sending all proceeds to the hackers.
In the tweet announcing the suspension, MetaMask denied that its app enables mining on mobile devices. However, a site called Cryptomining.ca claims that, "MetaMask, in theory, offers a way to mine HEX, which is considered scam activity."
Cryptomining.ca also points that users can still download the Electroneum wallet at Google Play, which, "offers simulated mining, which does not overload the processor but redistributes a pool of already mined ETN coins."
Earlier this week, Coinbase CEO Brian Armstrong wrote on Reddit that, "Apple seems to be eliminating usage of Dapps (decentralized applications) from the App Store."
The Block then reported that Coinbase Wallet issued a notice stating it might deactivate the "DApp browser" in its mobile and desktop wallet app, "in order to comply with App Store policy."
The term "DApp" refers to software applications built to interact with "public blockchain" systems like Ethereum. In 2018, SV Insight Research (SVIR) claimed the most popular DApps were for gambling.