1
Kingdom Rush
Developer: Ironhide Game Studio
Publisher: Armor Games
Genre: Tower defence
Kingdom Rush, along with its three follow-ups, is the pinnacle of tower defence. It's all thanks to a near-perfect combination of tight unit balance, intuitive controls, inventive and challenging level design, and a knock-out comic book aesthetic.
2
Bad North
Publisher: Raw Fury Games
Genre: Strategy
Bad North is a unique combination of real-time strategy and roguelike, but it's the distinct tower defence flavour we're interested in. Develop and position your troops to defend a series of besieged islands.
3
Dungeon Warfare 2
Genre: Strategy, Tower defence
You might think of tower defence as an inherently limiting genre, applying a rigid framework to the strategy framework. But Dungeon Warfare 2 is a sprawling effort that has you constructing complete deadly dungeons.
4
Fieldrunners 2
Developer: Subatomic Studios
Publisher: Subatomic Studios
Genre: Strategy, Tower defence
If there's another series that has come to define mobile TD as much as Kingdom Rush, it's Fieldrunners. This second iteration takes the classic tower defence template and stretches it out as far as it can go in terms of variety, polish, and sheer volume of content.
5
Plants vs Zombies
Developer: PopCap Games
Publisher: PopCap Games
Genre: Strategy, Tower defence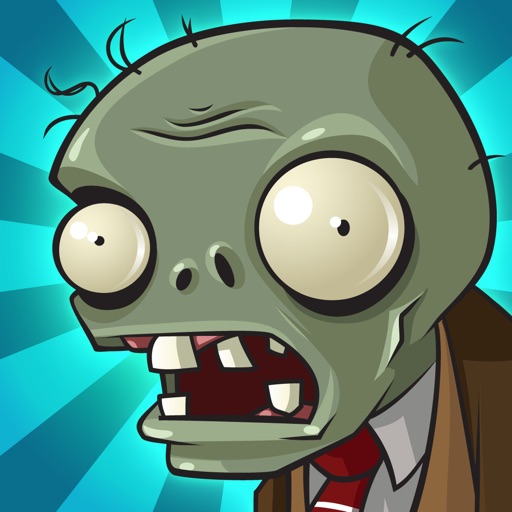 Defend your base from shuffling zombies by positioning plant bases units that spit, gobble, and explode in various ingenious ways. Playing Plants vs Zombies remains a breath of fresh air.
6
Kingdom Rush Vengeance
Publisher: Ironhide Game Studio
You'd think we'd be tired of the Kingdom Rush formula by now, but we're not. This fourth slice of classic TD flips the script and places you in control of the original's big bad and his demonic forces.
7
Clash of Clans
Developer: Supercell
Genre: Strategy, Tower defence
Clash of Clans mixes tower defence with strategy, base building, and resource management. It's a hybrid, then, and an unusually influential one at that.
8
Kingdom Rush: Frontiers
Developer: Ironhide Game Studio
Publisher: Armor Games
Genre: Action, Tower defence
'More of the same' is often a negative description. When it comes to the Kingdom Rush series, though, it's a ringing endorsement. A new setting, fresh towers, original heroes – same peerless TD gameplay.
9
Fieldrunners HD
Developer: Subatomic Studios
Genre: Tower defence
Fieldrunners was superseded in pretty much every way by its sequel, but the original Fieldrunners is still one of the best TD games around. It's the original mobile TD hit, often copied, rarely bested.
10
Kingdom Rush Origins
Developer: Ironhide Game Studio
Genre: Action, Strategy, Tower defence
Three Kingdom Rush games, all playing more or less the same – that's a bit much, isn't it? It would be, except for the fact that they all play so much better than almost all of their rivals.
11
2112TD
2112TD is a tower defence game, but it pays tribute to RTS classics like Starcraft and C&C, with an isometric perspective and more involved unit management.
12
Royal Revolt!
Developer: Keen Games
Publisher: Flaregames
Genre: Tower defence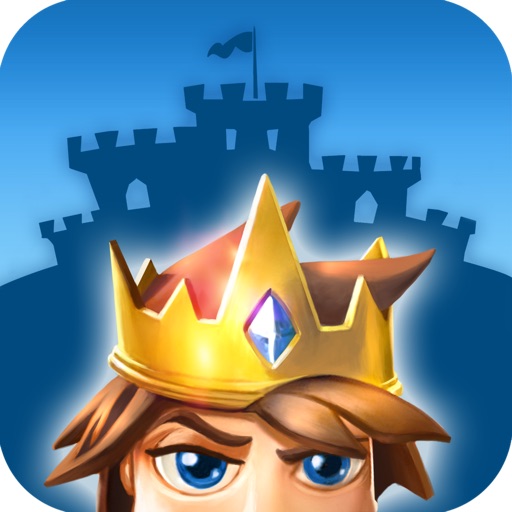 Less tower defence than tower offence, Royal Revolt sets you in a familiar asymmetrical battlefield, but then casts you as the aggressor. It's a twist that more than pays off.
13
Tiny Defense 2
Publisher: Picsoft Studios
Tiny Defense 2, like its predecessor, flips the TD template around to a side-on perspective and makes everything look like a 16-bit mascot platformer. The result is one of the more welcoming TD games of recent times.
14
Anomaly 2
Developer: 11 bit studios
Publisher: 11 bit studios
Genre: Action, Strategy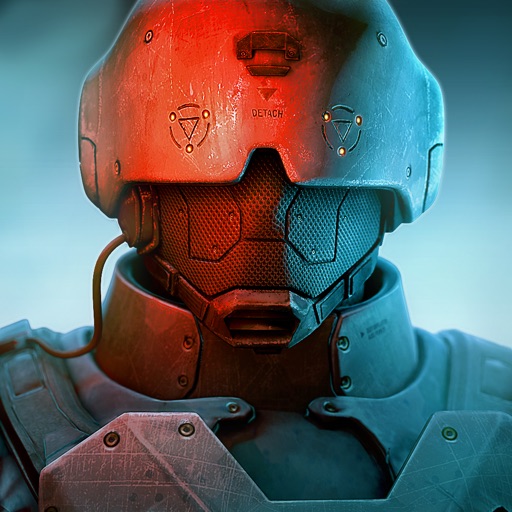 Like Royal Revolt, the Anomaly games turn TD on its head. Here you're in direct control of the attacking swarm that's running the gauntlet through your enemy's static defences. The resulting fireworks are spectacular.
15
Sentinel 4: Dark Star
Developer: Origin8 Technologies
Genre: Strategy, Tower defence
Sentinel 4 took years to arrive after the influential Sentinel 3, and it feels suitably out of time. Packed full of systems and lacking much in the way of hand-holding, its old school TD approach is oddly refreshing.
16
Anomaly Defenders
Publisher: 11 bit studios
Genre: Tower defence
Anomaly Defenders reverses the course of the earlier Anomaly games – which, as it turns out, brings it into sync with the other TD games on this list. It's a particularly pretty and nuanced example of the form, though.
17
CastleStorm – Free to Siege
Publisher: Zen Studios
Genre: Action, Strategy, Tower defence
An early example of the tower defence genre being chopped and spliced with other genres. CastleStorm has Angry Birds-like pinging, direct hack-and-slash action and more – and it all holds together very well indeed.
18
Eri's Forest
Eri's Forest is way more organic than your average TD game. You play a forest guardian, tasked with protecting giant trees (making for impressive 360 degree battlefields) from invading insects.
19
Castle Creeps TD
Publisher: Outplay Entertainment
Castle Creeps is the newest game on this list, but it doesn't offer much that's new. Instead, though, we get a supremely polished slice of tower defence with an appealing cartoon aesthetic.
20
Dead Island: Survivors
Publisher: Deep Silver Fishlabs
Genre: Action, Tower defence
The Dead Island brand name is here put towards a surprising mixture of TD strategy and hack-and-slash combat. It's not the subtlest slice of strategy on this list, but defending a band of survivors from waves of the undead is sure to put a grim smile on your face.
21
Arknights
Arknights casts you as a representative of a pharmaceutical company that fights both a deadly infection and the unrest it leaves in its wake. Add some sharp anime-style interstitial scenes, and you have a uniquely flavoured TD game.
22
Guns'n'Glory WW2
Publisher: HandyGames
Genre: Tower defence
Guns'n'Glory's core appeal is the way in which you have to shuffle your limited 'towers' – actually individual soldiers – around the battlefield depending on the direction of attack.
23
Towerlands
Genre: RPG, Strategy, Tower defence
A side-on tower defence game that lets you defend your realm from within hulking portable battle towers. Mix in some light RPG and management elements, and you have a nice casual twist on TD.
24
Prime World: Defenders
Publisher: Nival Inc.
Genre: Tower defence
Set in the Prime World MMO universe, Nival's effort adds an interesting card collecting mechanic to what is a surprisingly involved TD experience.
25
Bloons TD 6
Publisher: Ninja Kiwi
Genre: Tower defence
Bloons TD 6 feels like something of an anachronism, with its classic static TD action and its cutesy graphics. It's a proper blast from the past, but with the lovely sharp visuals of a modern game.